Professional and Personal Growth
At Casumo we believe in continuous learning and improvement, both as a company and as individuals.
We'd like to invite you to get to know some of your potential future colleagues and their growth journey at Casumo.

You'll also be able to read about our very own Casumo College; specially designed programs focusing on business development as well as personal growth - made available to all our 'sumos, of course!

Every day's a day for learning!
The Casumo College gates are always open – inviting you in to help learn, develop, and progress your career. Just our way of giving our 'sumos all the skills to succeed. We got some of our recent graduates to sign the yearbook.
Attended: Presentation and Public Speaking Skills "Being assertive and confident when speaking and presenting is something I've always wanted to improve. Excitement and nervousness can get the better of me, but this course offered excellent insight on how to deal with these anxieties."

Alison Lowell

Workplace Experience Manager

Attended: Presentation and Public Speaking Skills "The course has helped me hone my skills and improve my delivery whilst keeping the audience engaged. I've taken everything I learnt into my day-to-day work – and can't wait for the next one."

Matthew Cremona

Senior Project Manager

Attended: Problem Solving and Decision Making "The course was extremely helpful on an individual level, but we were also able to share ideas between the group. Casumo College offers amazing opportunities to learn, improve and also to connect with fellow 'sumos from all our hubs."

Ana Amor

Affiliate & Fraud Specialist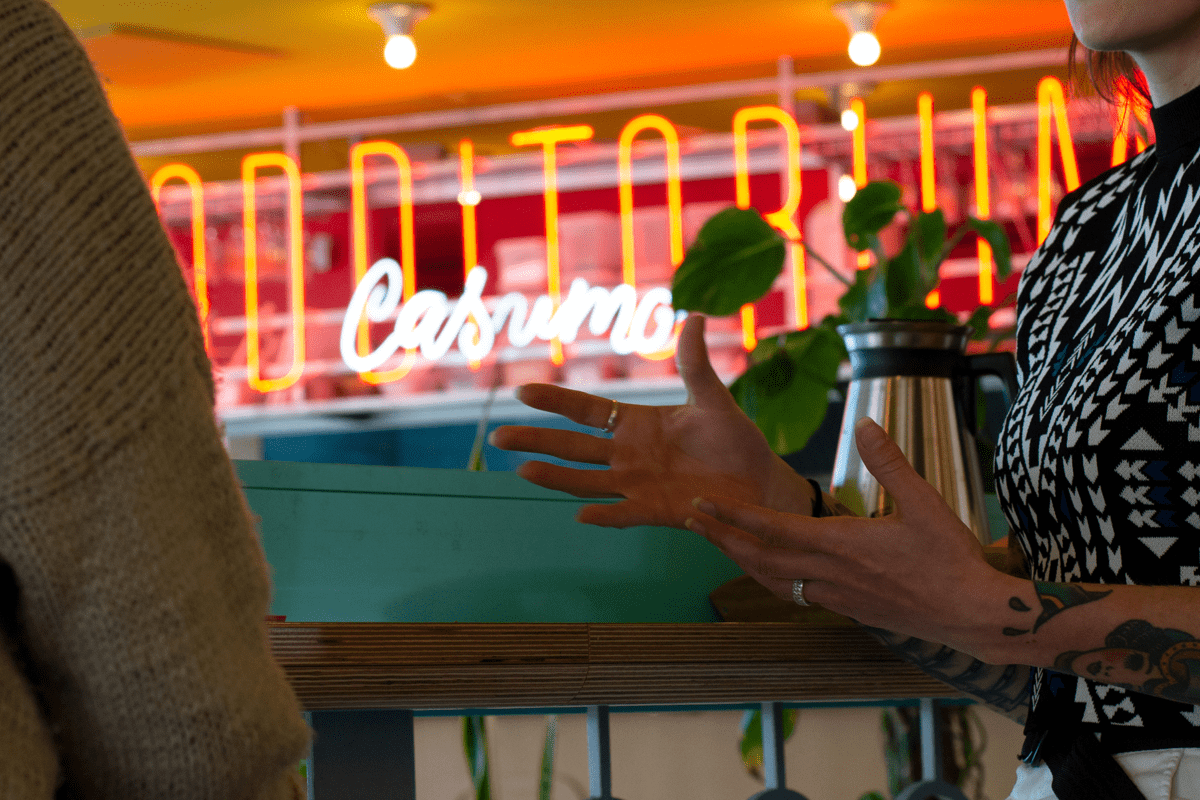 We're on a mission to Unleash Play!
We believe in continuous learning and improvement. We also believe that our product is the byproduct of our brilliant people. Your autonomy is highly valued, you own your timeline and your deliverables, and we encourage and support whatever you bring to the table. If you like to think freely, like us, and if you're naturally inquisitive and enjoy challenging the status quo, then this might just be the place for you. If you would like to share our vision and work together to unleash play by becoming the change we want to see within the iGaming industry, then please join us in shaping the ultimate player experience.