Currently Casumo has 3 offices; Malta, Gibraltar and Macedonia. We also have employees in Spain but since they are spread all over the beautiful country we currently don't hold an office there. Learn more about the different locations below.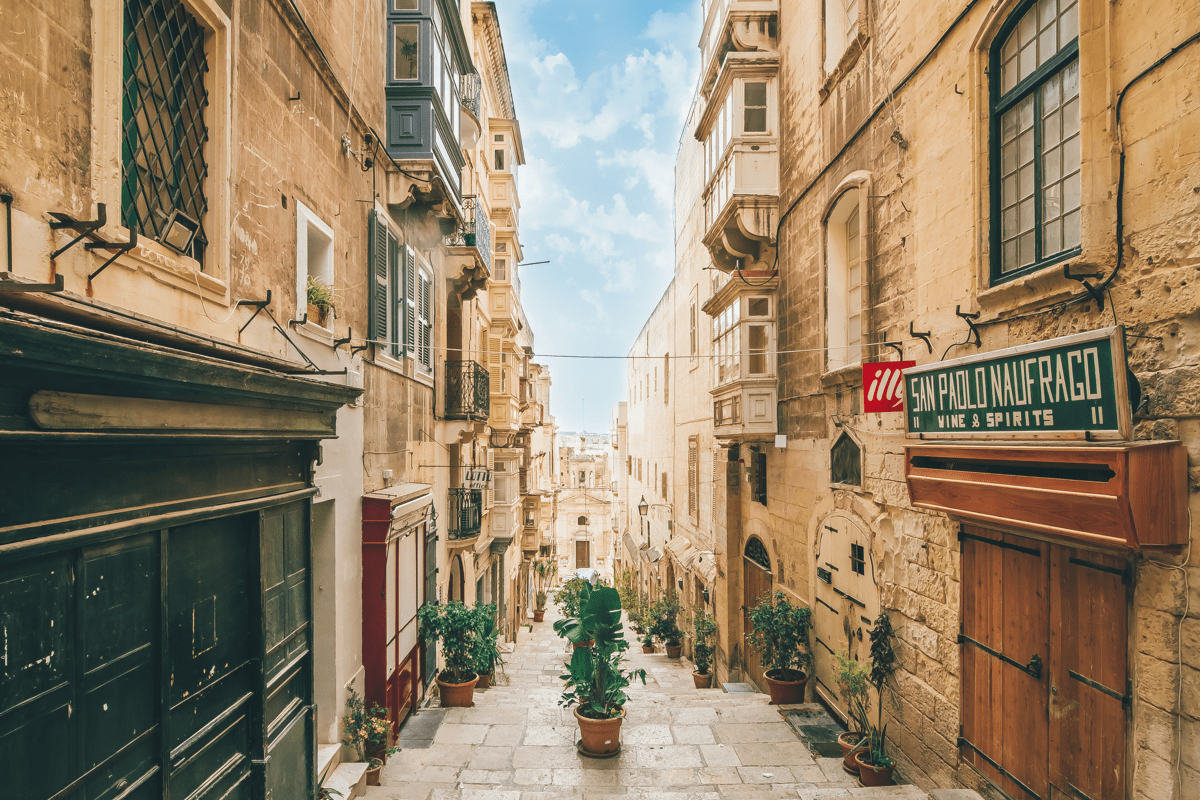 Welcome to Malta
Welcome to sunshine island Malta, home of Casumo's official headquarters, more popularly known as The Unicorn Centre. This Mediterranean island is thé European hub for the iGaming industry. Our stunning office has been developed and created together with a Swedish design studio. It's a space we take great pride in, a place that feels like our home away from home, or better yet, our castle.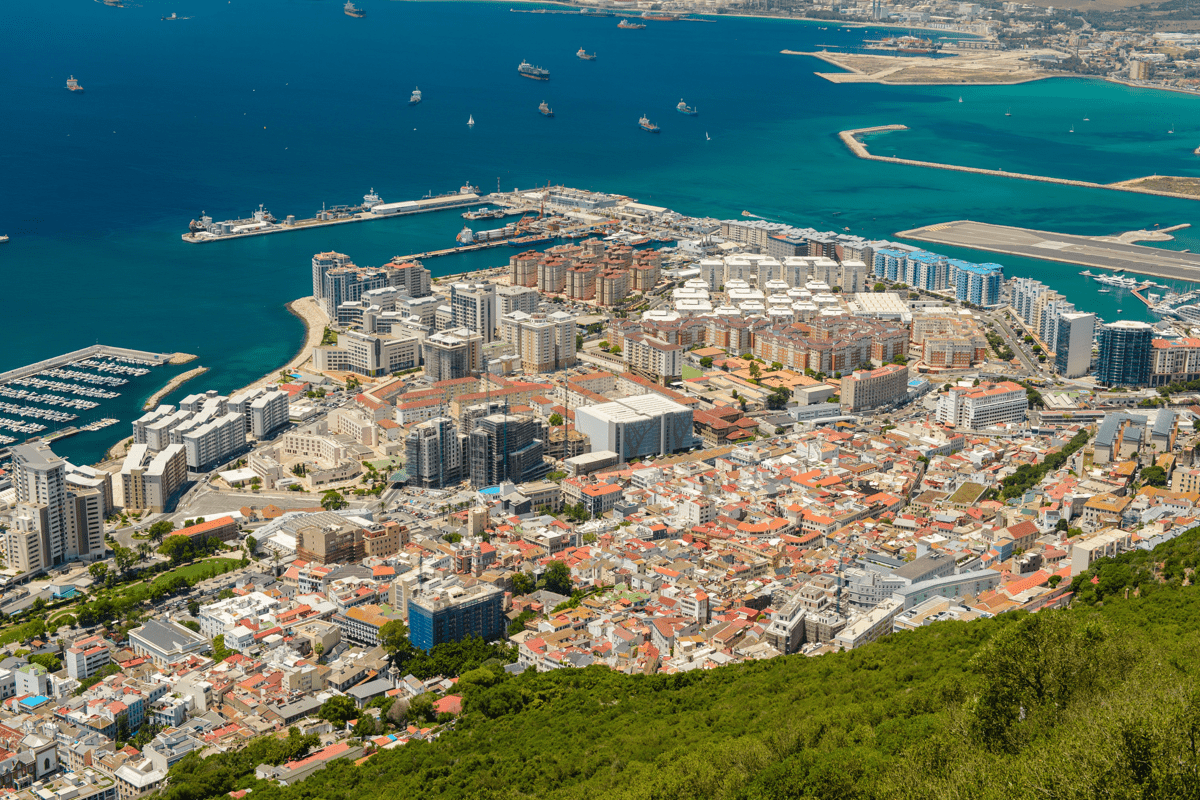 Welcome to Gibraltar
Well howdy-do Gibraltar, or 'Gib' as people like to call it. A unique European destination, an iGaming paradise and therefore home to another Casumo office, located at the World Trade Centre.
This British-owned, English-speaking territory boasts over THREE HUNDRED days of sunshine a year, shares a border with Spain and sits at the southernmost point of Europe – with the African continent in clear view just 15 miles away.
In your spare time, why not tour the famous Rock of Gibraltar inhabited by mischievous monkeys or go on a dolphin safari?! This location sure is one-of-a-kind.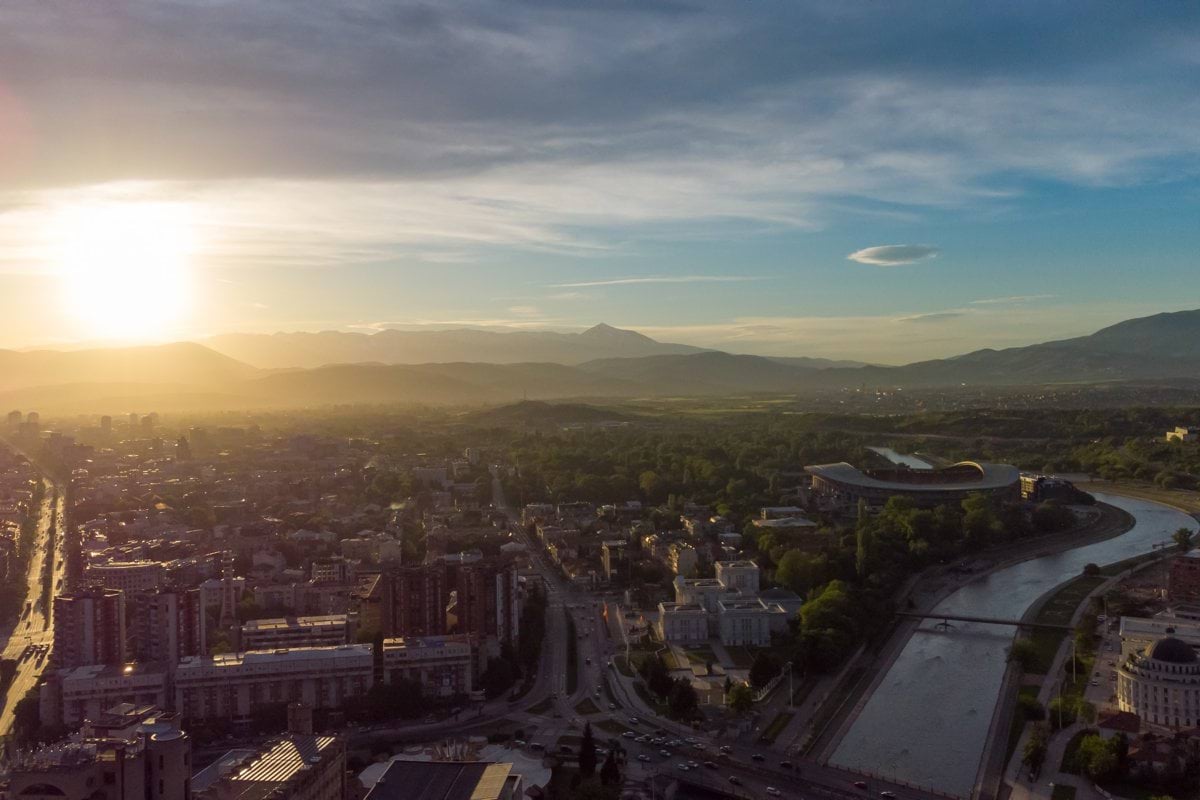 Welcome to Macedonia
Hell yeah for Skopje! Casumo are lovin' life in North Macedonia.

We've got the Vardar river on one side, Vodno mountain on the other; there's a bustling Old Town nearby and a thriving area of new buildings and innovation – that's where you'll find us. And inside? Our 'sumos are feeling at home already. In fact, those beanbags look a little too comfy…

Our brand new Skopje office is located in one of the most urban parts of the capital, just minutes away from the main square, in the Sectron building. Equally to our other offices, the Macedonian one is designed to inspire innovation, big ideas and community.
Benefits
Flex national holidays

Choose which ones you like to celebrate

'Work from anywhere' allowance

Go home or venture out - you decide

Casumo College

Every day's a day for learning

Gourmet lunches

Happy tummies, happy people

Wellness incentives

Stay fit both physically and mentally